We do much more than you think, as well as mail order, did you know we have a shop?
With the closure of many model shops in recent times, we are one of the few remaining shops in the area. Our well stocked retail shop in Dedworth, on the outskirts of Windsor has in stock many more items than we can show on our website, and our stock is constantly changing with new products arriving.
While our speciality is our period ship kits and products from Mantua Model of Italy, we also stock r/c cars, boats and planes from leading manufacturers, as well as plastic kits and all the paints glues and accessories you may need.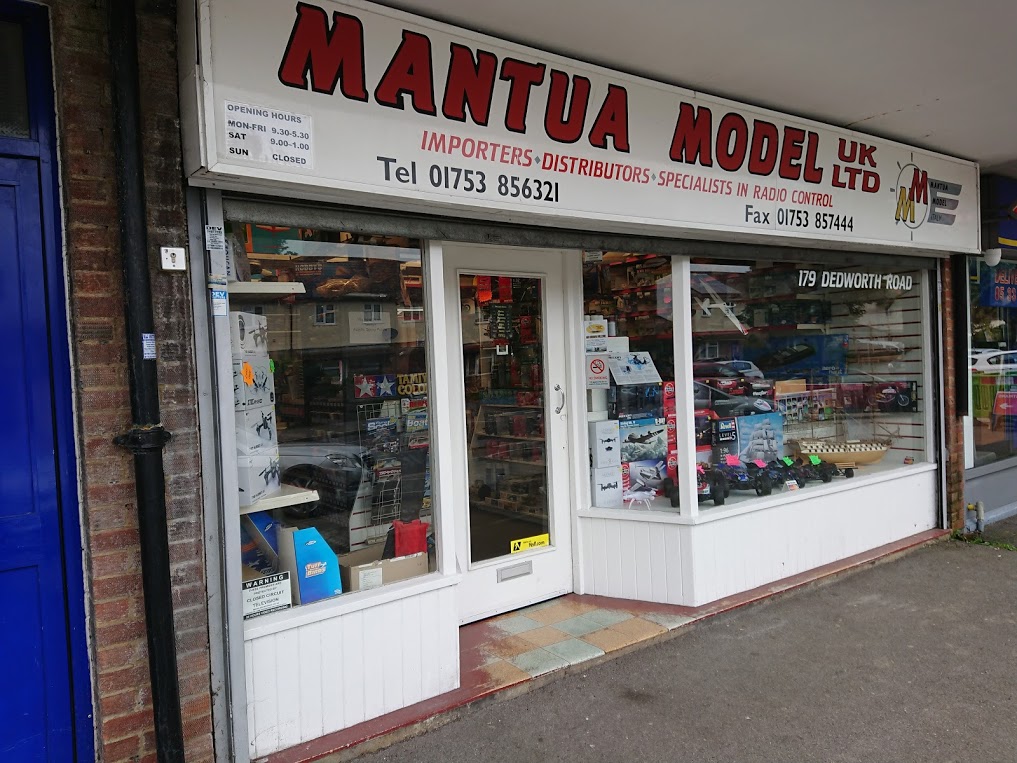 Our Huge range of model ship kits from Mantua,Panart and Sergal!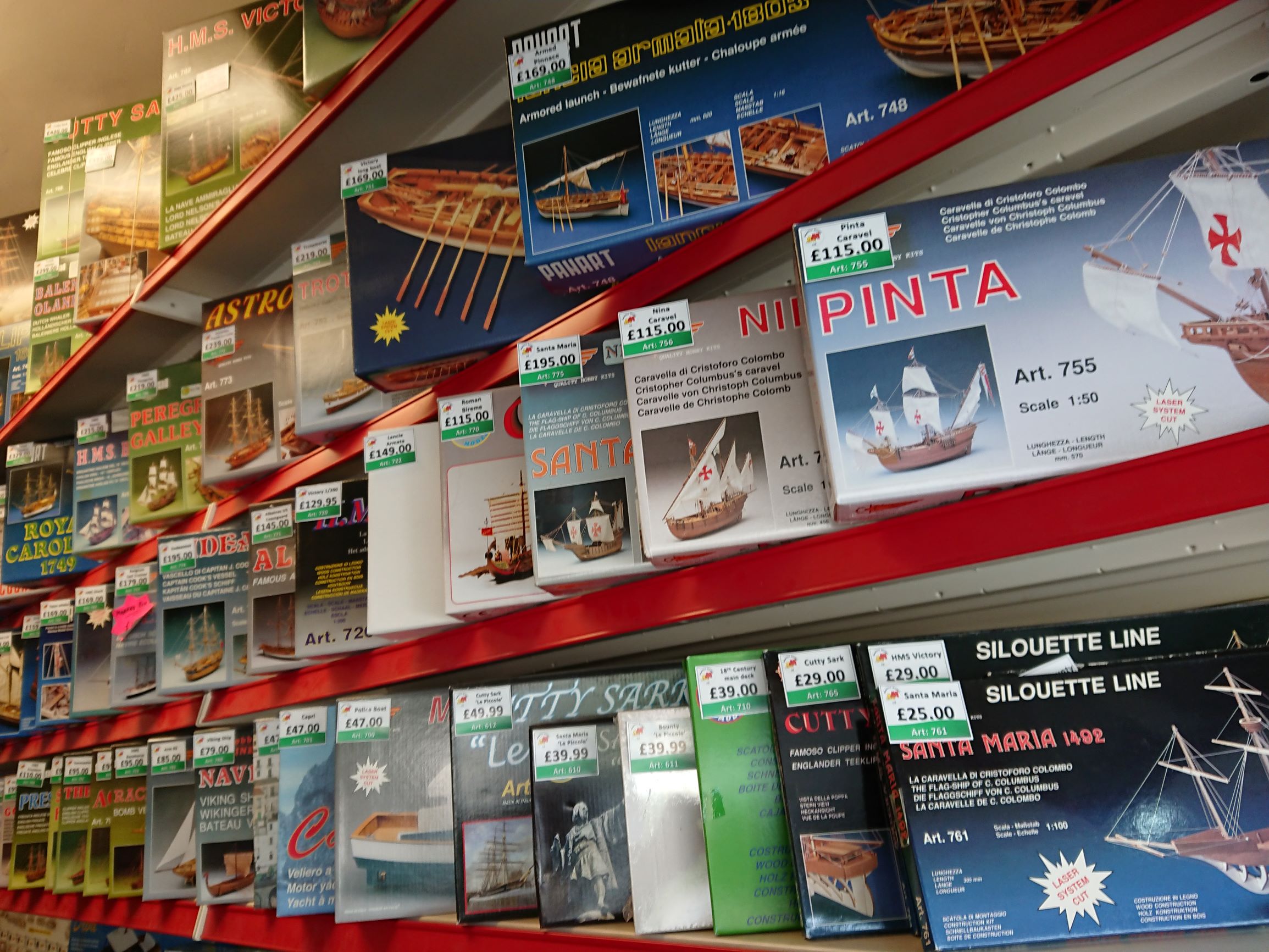 R/C cars and accessories.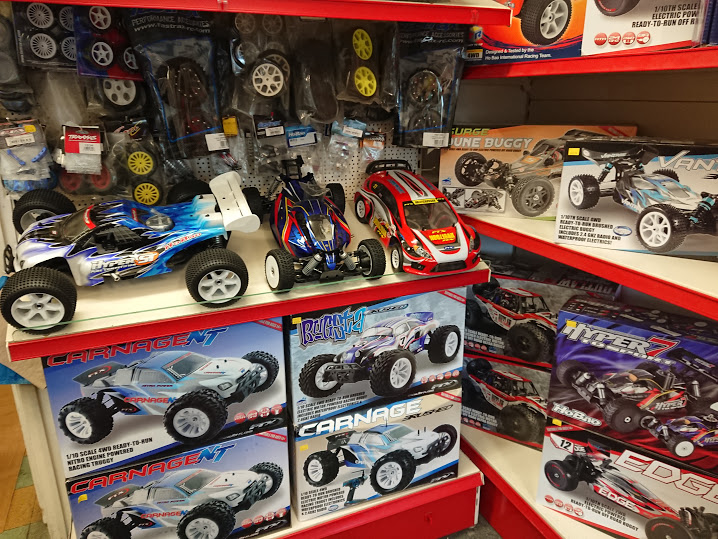 Aircraft kits, ready to fly models and lots of accessories.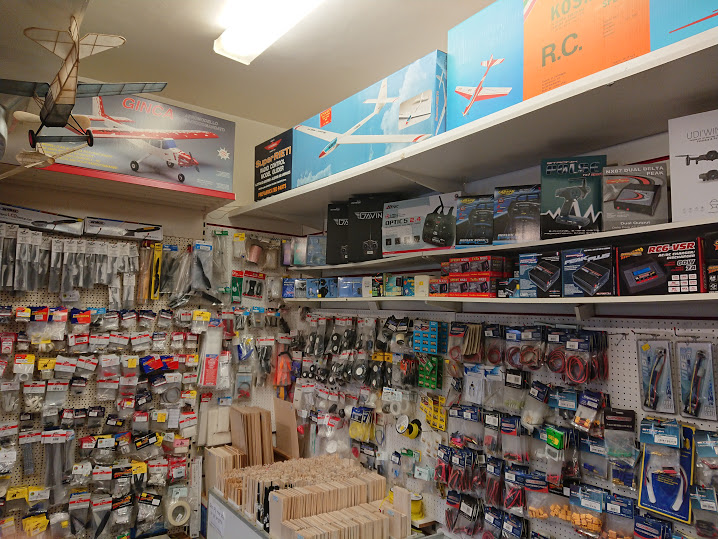 We have huge stocks of wood in metric and imperial sizes.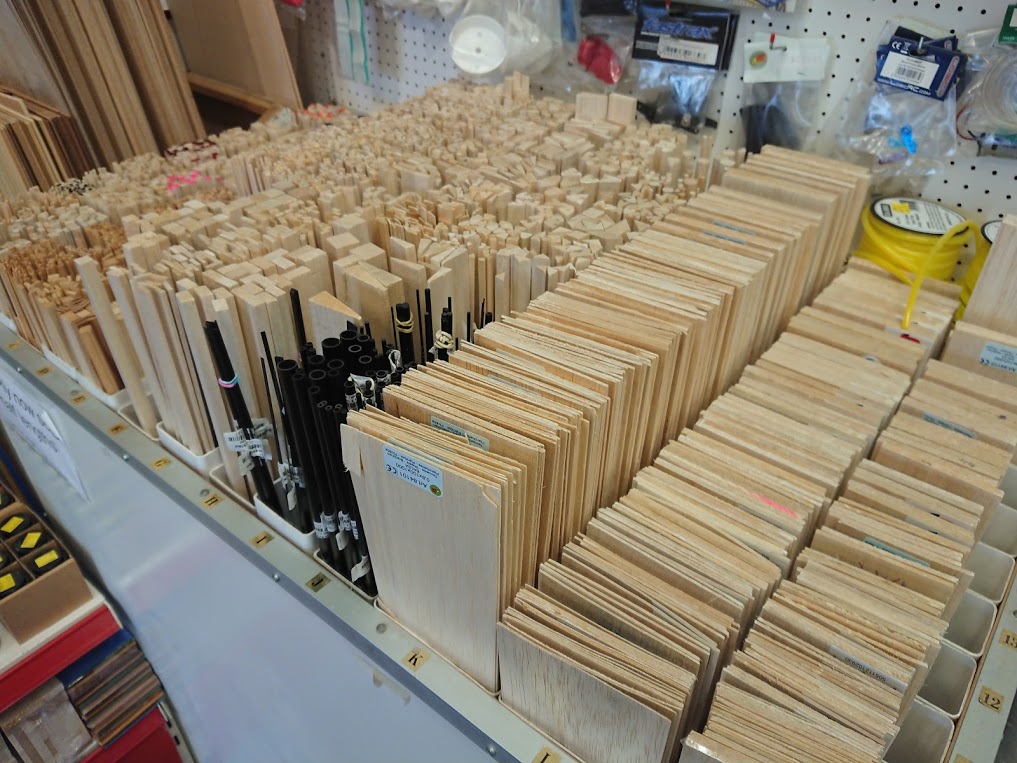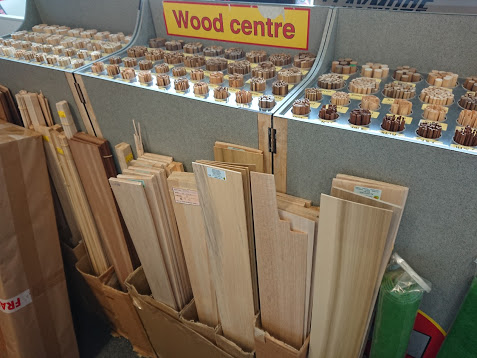 Kits and materials for the plastic modeller.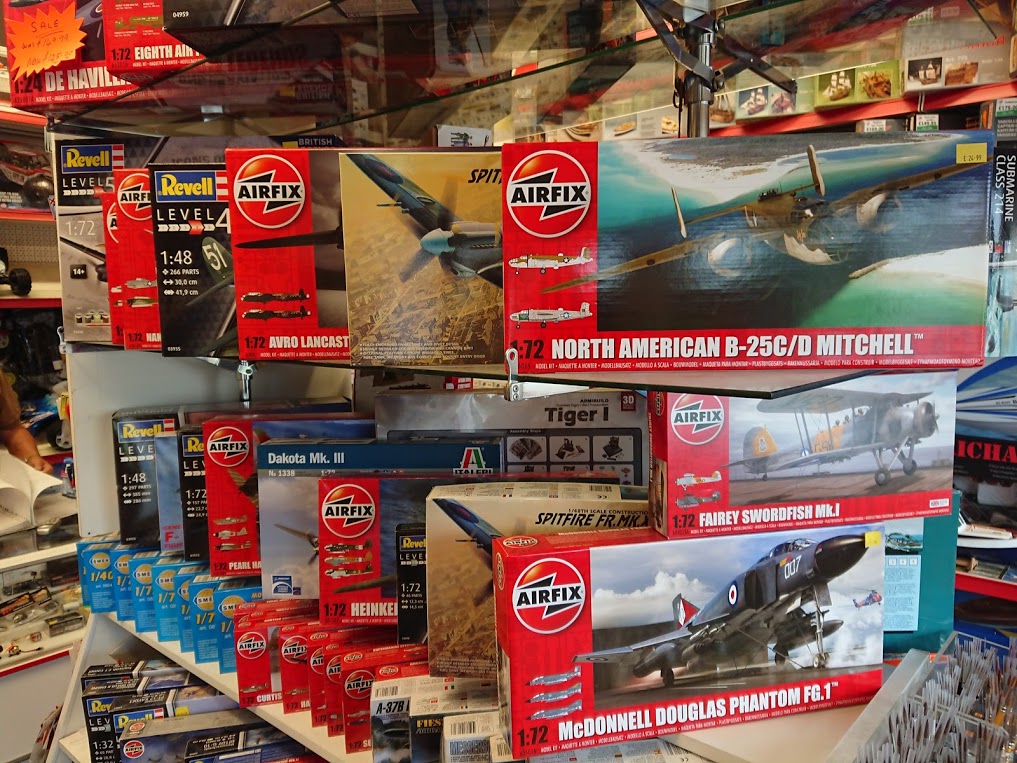 All manner of tools, glues and paints.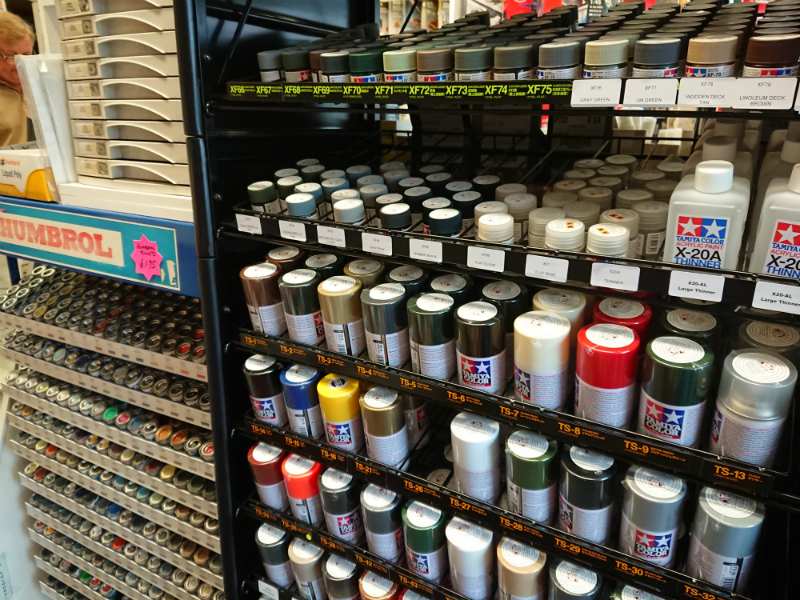 Our staff have years of modelling experience, and are as enthusiasic about your hobby as you are. We are always happy to advise customers on the right product for their needs. We also offer an expert repair service.
We are just a few minutes from the M4 junction 6, see the map below for our location and opening times. You can park right outside our shop and the parking is free.